HYPERMASCULINITY AND INFANTILIZATION OF BLACK SUPERHEROES: ANALYSIS OF LUKE CAGE AND RAGE ORIGIN STORIES
Keywords:
race, hypermasculinity, infantilization, superhero comic-books, discourse, stereotypes
Abstract
This study covers the relation between popular superhero culture and racial difference, specifically, narratives about black superheroes. With the analysis of the origin stories of two black superheroes, Luke Cage and Rage, the paper will point out how their stories consequently and predominantly form discourses of representing difference through the process of infantilization, and by perpetuating stereotypes saturated primarily in hypermasculinity. By theoretically framing the notions of representation of difference within the works of Stuart Hall and Homi Bhabha, this analysis argues that hypermasculinity, anger issues, and infantilization came as specific subversive popular culture texts to respond to social and cultural challenges and problems in American society. In so doing, these discourses formed new stereotypes and maintained their circularity in expressing differences between the dominant white area in America's society and various ethnic and racial minorities.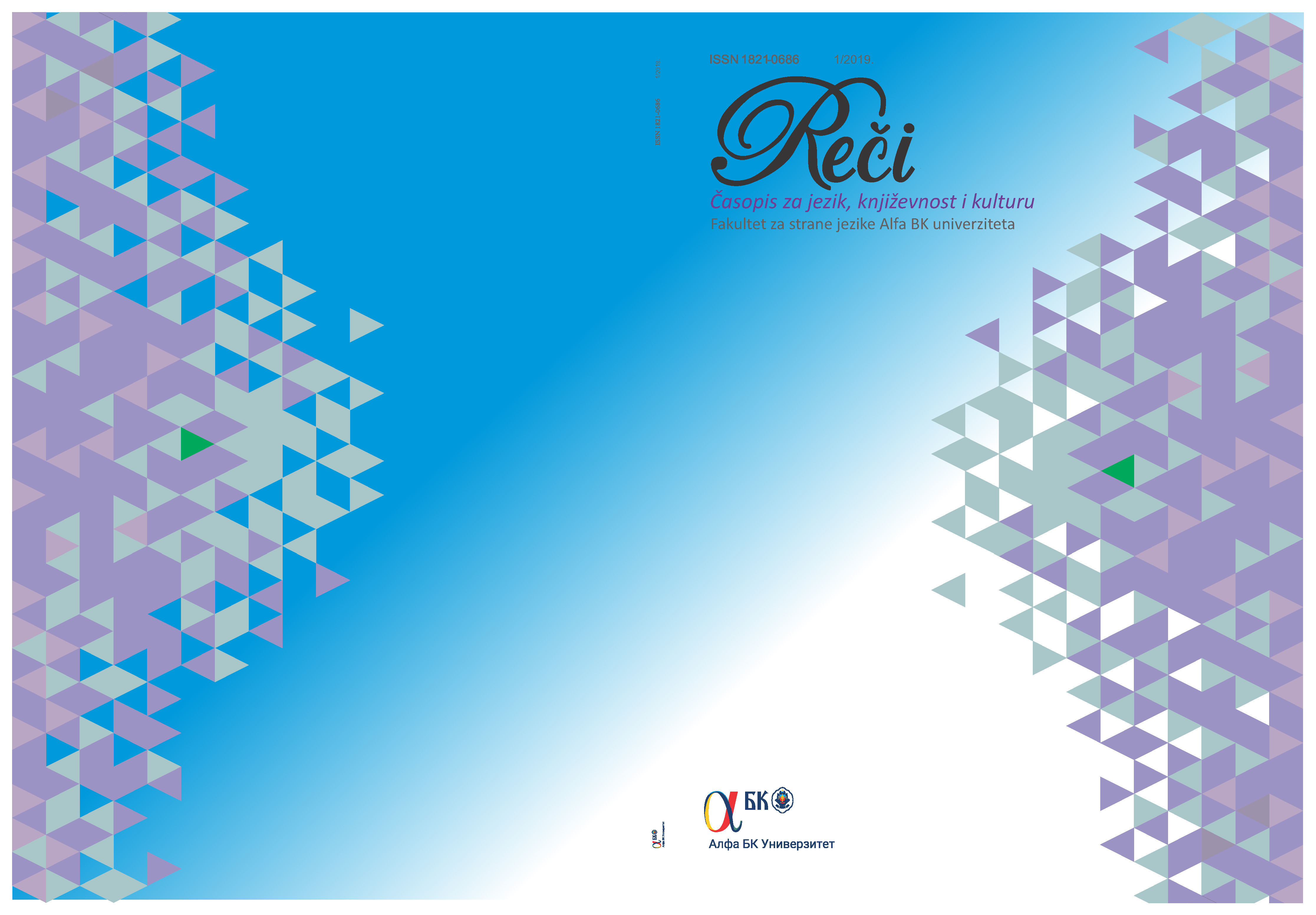 Downloads