CIVILIZATION AND SAVAGERY IN WILLIAM GOLDING'S LORD OF THE FLIES
Keywords:
French literature, the Prix Goncourt, the Prix Femina, female presence in literature, French literary prizes
Abstract
The intention of this paper was to examine the number of male and female winners of the Prix Goncourt, France's highest literary honor. There is a great discrepancy between the number of male and female winners of the oldest literary prize with a history of over a century which has influenced French culture and proved that it is more desirable to be a man in order to become a laureate. During Goncourt's long history of 114 years, 12 women were awarded in comparison to 102 awarded men. The first woman was awarded at the 41st Goncourt. We examined the overall female presence in the literature of the 20th century. By examining the records of the Association of Writers, we can conclude that the presence of women in literature has been more or less constant from the beginning of the 20th century to the present day and has varied between 22% and 30%. We can therefore conclude that the lack of women laureates of the Prix Goncourt is not strictly correlated to women's presence in literature. Their presence in literature is three times bigger than the number of awards. An analysis of gender distribution among judges shows that there is a strong connection between women being awarded and a woman being on the jury. The number of Goncourt winners was compared to the number of the Prix Femina winners (a rival prize where the power of decision-making is exclusively female). An analysis of the records of the first-round selection of nominees in the last decade of the Prix Goncourt further implies that the proportion of women winners corresponds to the proportion of female participants.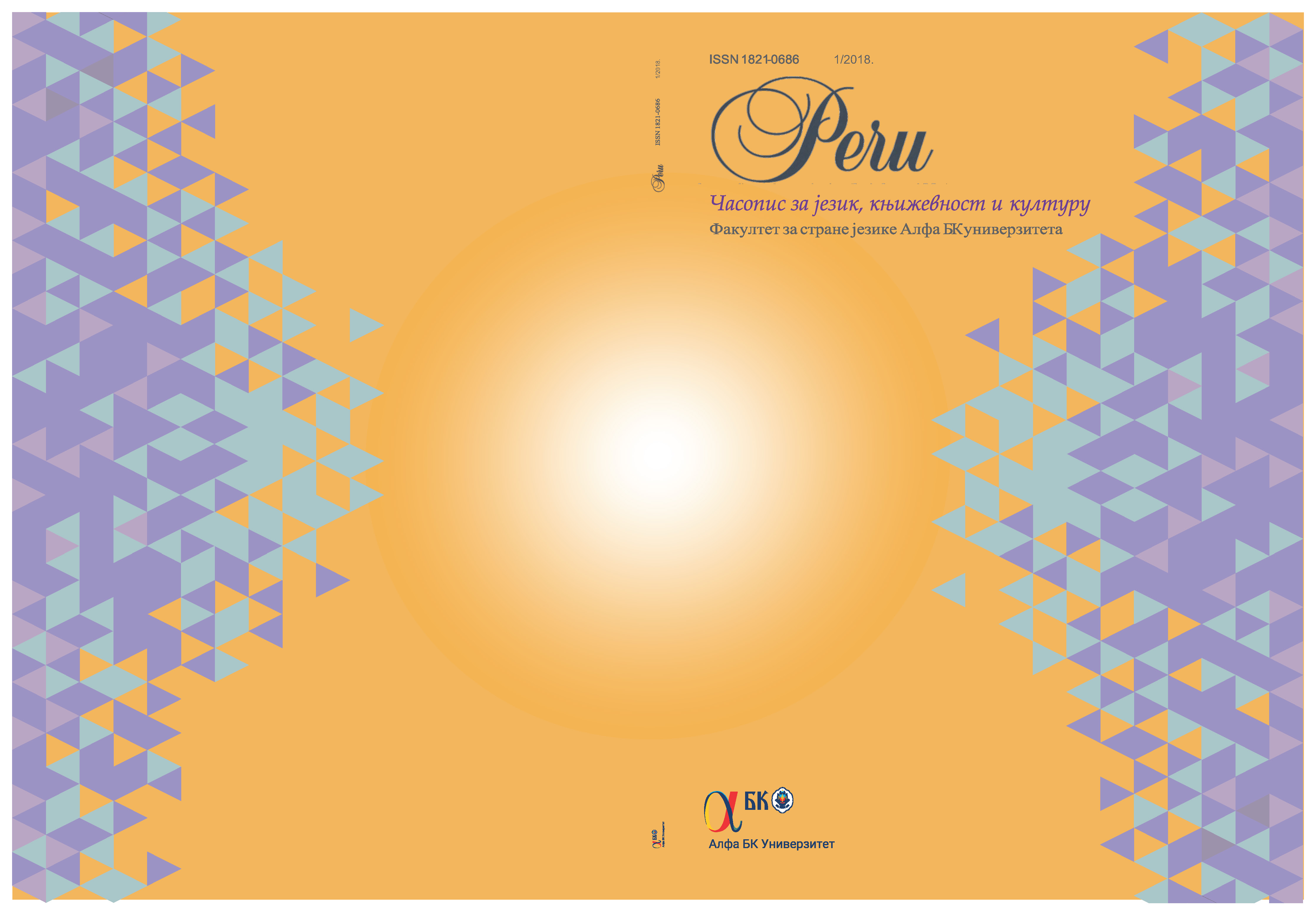 Downloads