USE OF AUTHENTIC MATERIALS IN FOREIGN LANGUAGE TEACHING
Keywords:
motivation, communicative competence, social and cultural reality, selection and didactization
Abstract
Developed in the 1970s, the communicative approach that still represents the basis of foreign language teaching attaches great importance to the use of authentic materials. This paper points out the importance of their use in teaching for the development of communicative as well as intercultural competences of students. Authentic materials can be divided based on several different criteria. According to the form in which they appear, there are printed, audio, video and multimedia authentic materials. At the same time, although various researches highlight the many benefits of using authentic materials in teaching, there are those which point out their drawbacks. The use of authentic materials, if carefully selected, can have a very positive impact on student motivation, and it is also very important that it familiarizes them with the culture and lifestyle of the people whose language they learn and thus prepares them to use it in context. On the other hand, if the choice of an authentic material does not take into account the interests and level of knowledge of students, it can have a negative effect on their self-esteem and motivation. Unlike teaching material, authentic material is not pre-designed to be used in the classroom, so the preparation for working with this material is complex and the teacher has to take several different factors into account. Therefore, we also deal with the elements that should be addressed during the selection and didactization of authentic materials in order to make the most of their potential.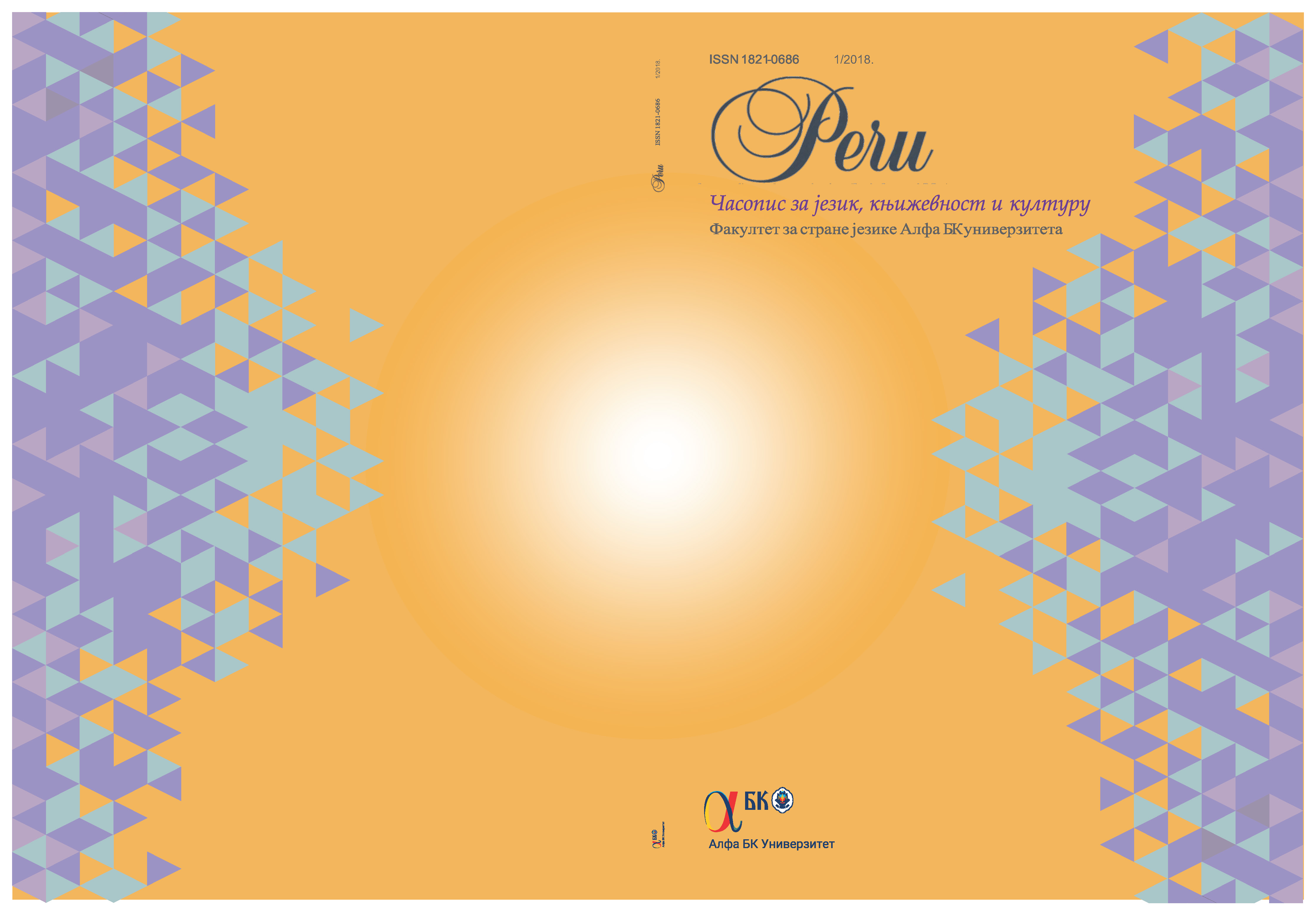 Downloads