LOVE AS A PROJECTION OF ARCHETYPE IN THE COLLECTOR BY JOHN FOWLES
Keywords:
love, archetype, Fowles, Jung, psychoanalysis, unconscious
Abstract
One of the most important authors of modern/postmodern literature, British novelist John Fowles, deals with self-realization of the characters in almost all his writings, which is a motif directly related to Jung's psychology. According to the theory of the founder of analytical psychology C.G.Jung, individuation of oneself should be the spiritual goal of every person, though it is hardly achievable and requires immense courage. Individuation is preceded by the integration of archetype in one's own personality, that is, the male acceptance of his own anima, and the female acceptance of her animus, and what is a cardinal error of an individual is the rejection of the archetype of the opposite sex and sole projection of the same to another, most often emotional partner. As it turns out in the case of all the protagonists of Fowles' novels, including the first published novel, a psychological thriller The Collector, a male protagonist commits an enormous mistake by exclusively searching for a woman who is a pure anima, instead of confronting his own archetype. On the other hand, female protagonists with an integrated animus appear as individuals more inclined to self-awareness, and their role is to enlighten the man and direct him onto the right path. In this paper, we will discover love as a projection of the archetype in the case of the male and female protagonist of the novel The Collector, and come to the conclusion who is truly able to reach the self-awareness, and who remains condemned to life in the dark.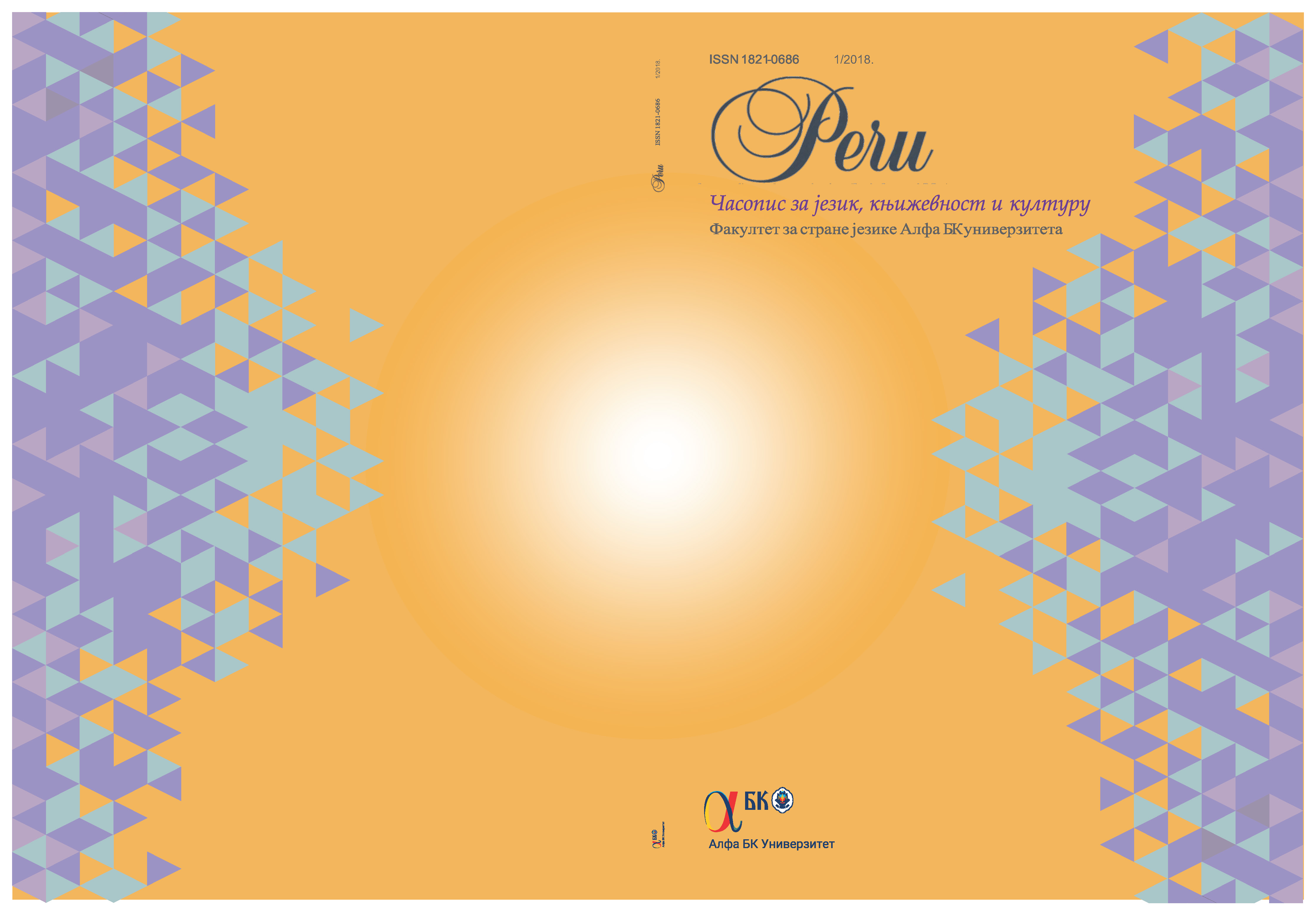 Downloads