ENCOUNTER WITH THE OTHER IN URSULA LE GUIN'S THE WORD FOR WORLD IS FOREST
Keywords:
science fiction, colonialism, Other, Otherness, violence, natural environment
Abstract
In this paper we have shown how Ursula Le Guin describes encounter with the Other in her novella The Word for World is Forest. In this story she deals with the exploitation of natives on a faraway planet and the destruction of their natural resources, as well as with the situation in which an otherwise pacifist society brutally responds to extremely violent behaviour of the conquerors. Timid natives are compared with animals and are not seen as human beings by the conquerors due to their different appearance and social and cultural values. A parallel can be drawn with the period when colonies were conquered on our planet, and local people were exposed to torture and slavery while the natural resources of their countries were exploited mercilessly. The author is telling us that hatred and violence provoke irrevocable changes in a person and that humans should strive towards other ways of dealing with a difficult situation. Ursula Le Guin sees communication as the only way which can lead to understanding between species/races/people.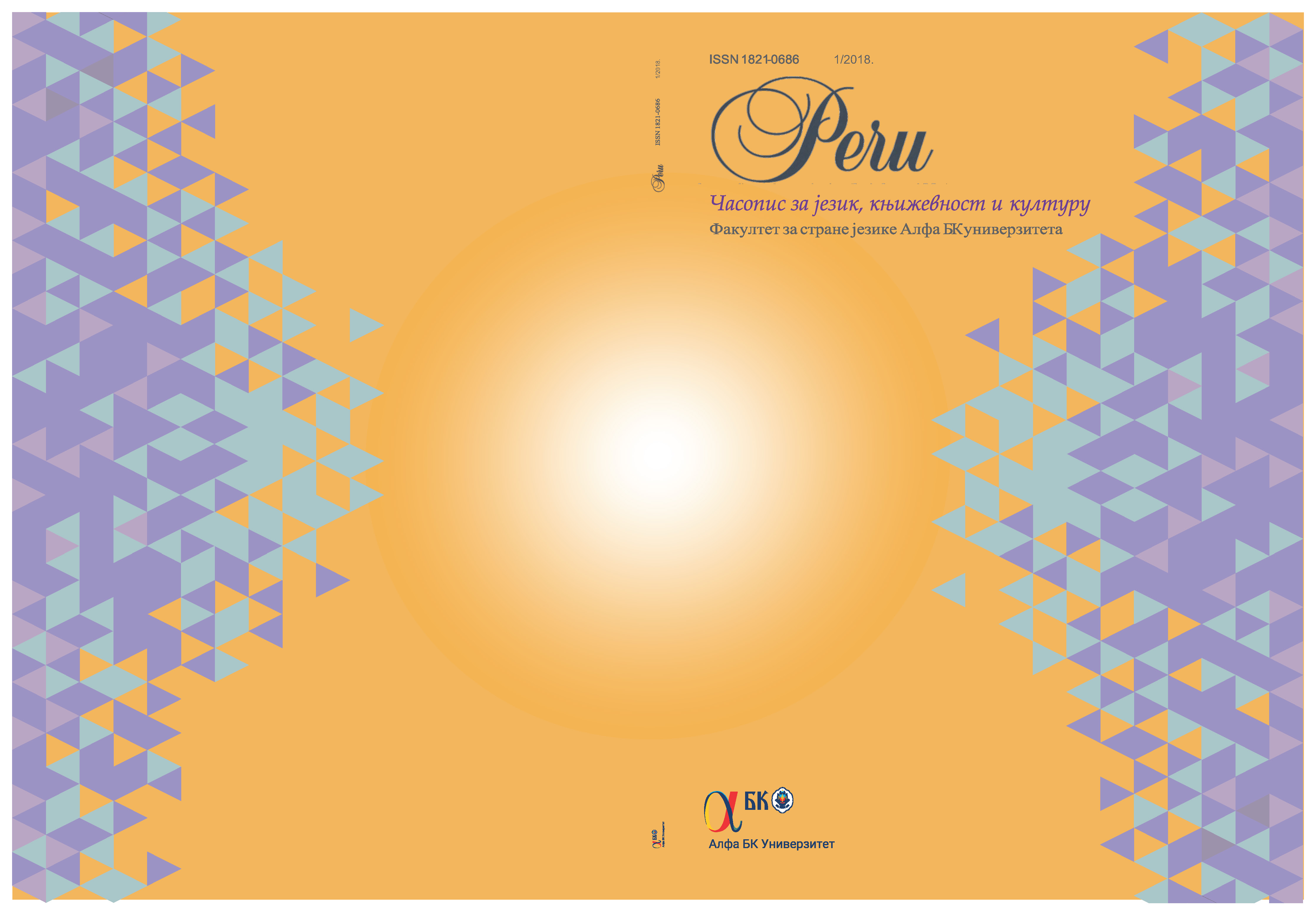 Downloads