COMPETENCE OF PRESCHOOL TEACHERS AND CLASSROOM TEACHERS IN THE DEVELOPMENT OF LANGUAGE COMPETENCES
Keywords:
children, language and speech development, mother tongue, preschool age
Abstract
The paper presents the results of a field research conducted with the aim of determining the competence of preschool teachers and elementary school teachers in developing children's language competences for communication in their mother tongue. The sample of 255 respondents consisted of preschool teachers (N = 80), classroom teachers (N = 70) and parents of preschool children (N = 105). The results of the conducted research indicate inadequate preparatory development of these competences in preschool children for enrolment in elementary school and the interference of preschool teachers in the field of classroom teacher work. In order to eliminate the detected shortcomings, cooperation of experts from educational institutions of the same territorial unit is proposed so as to better prepare future generations for school.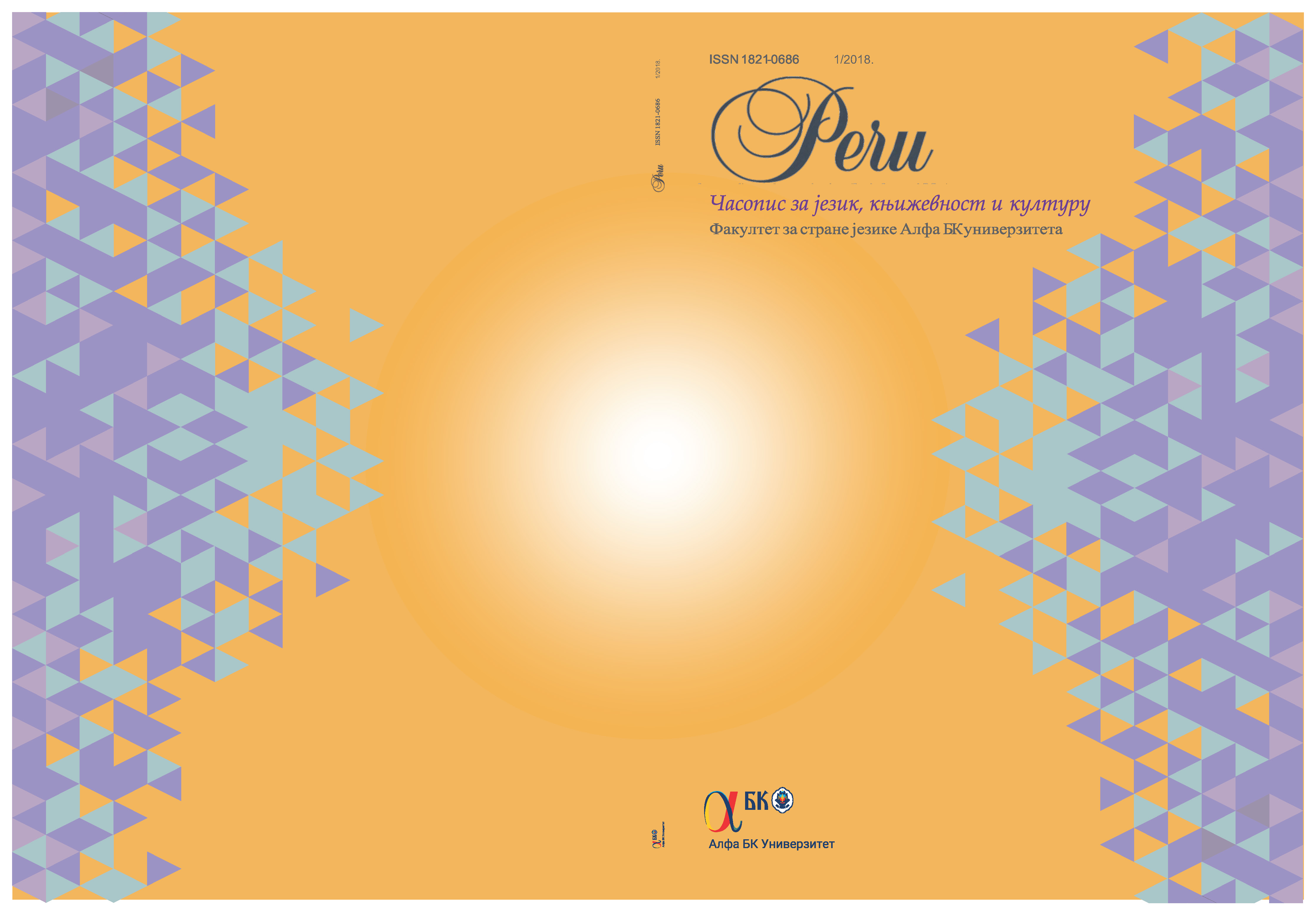 Downloads