CONVERSATION ANALYSIS: А CRITICAL APPROACH TO TEXT
Keywords:
conversation analysis, critical discourse analysis, conversation, media interview, confrontational discourse
Abstract
Critical approach to text from the linguistic perspective is the main concern of Critical Discourse Analysis that applies methodology of various linguistic disciplines to its research. One of them, which is becoming increasingly used in the critical analysis of spoken discourse, is Conversation Analysis with a central focus being on how sequences of interaction are generated and organised. Most advocates of Critical Discourse Analysis are critical towards the methodology of Conversation Analysis stating that a fuller understanding of how language functions requires a broader socio-political context, which Conversation Analysis does not take into account. However, in order to understand power relations in spoken interaction and control of the formal structure of spoken discourse, we have to be familiar with the basic principles of the structure of the conversation. This research deals with the discourse of the confrontational interview and in particular the power relations between the speakers. In order to fully understand how these relations are manifested, it is necessary to approach this type of discourse from the viewpoint of both Critical Discourse Analysis and Conversation Analysis. The main goal of this paper is to show that these two linguistic disciplines are not contradictory or incompatible but complementary, and that a in-depth and comprehensible analysis can not be conducted unless the two approaches are combined in the research.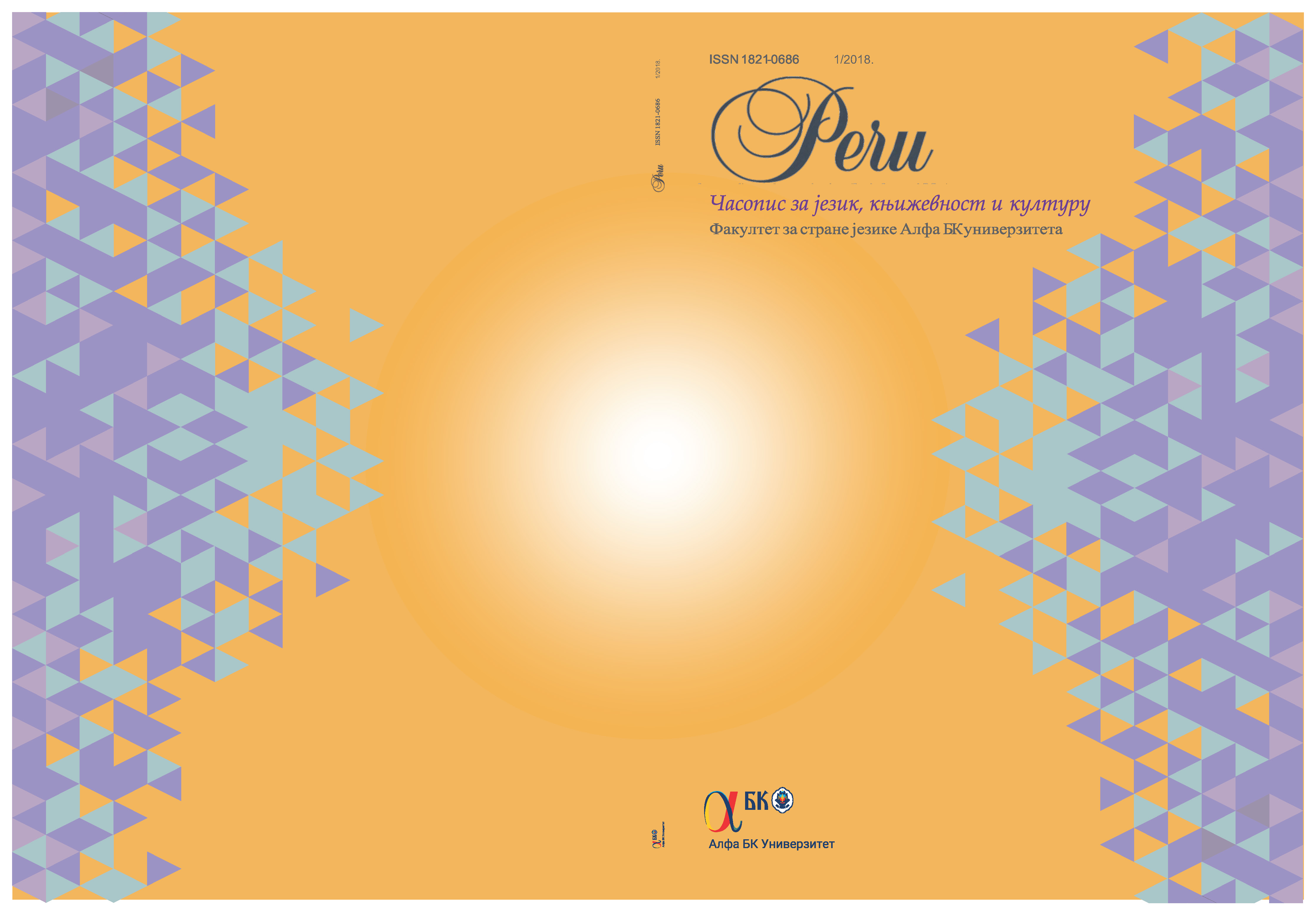 Downloads