ADDRESSING THE INTERLOCUTOR IN INFORMATIVE PROGRAMMES
Keywords:
media, television, journalists, addressing, politeness theories
Abstract
This paper analyzes linguistic politeness in local electronic media. The aim is to determine how hosts of informative programmes on local TV channels address their guests. The most important politeness theories related to verbal communication are presented here. We examine in which ways journalists express respect for and professional distance from the guests of their shows, i.e. the forms of addressing and titling in informative programmes. The linguistic aim that is being investigated is the addressing etiquette. We are examining the extent to which hosts are using lexical units (words and expressions) or labels such as: names, surname, nicknames, occupations or professions, titles, social functions and semantically non-specifically marked linguistic aims such as Mr. and Mrs. Marginalization of the labels of social functions, titles and vocations is apparent, as well as marginalization of politeness labels (Mr, Mrs) with surnames. Addressing guests by name and nickname is frequent, and they are rarely addressed by surname. Television obviously lacks in polite forms of speech behavior.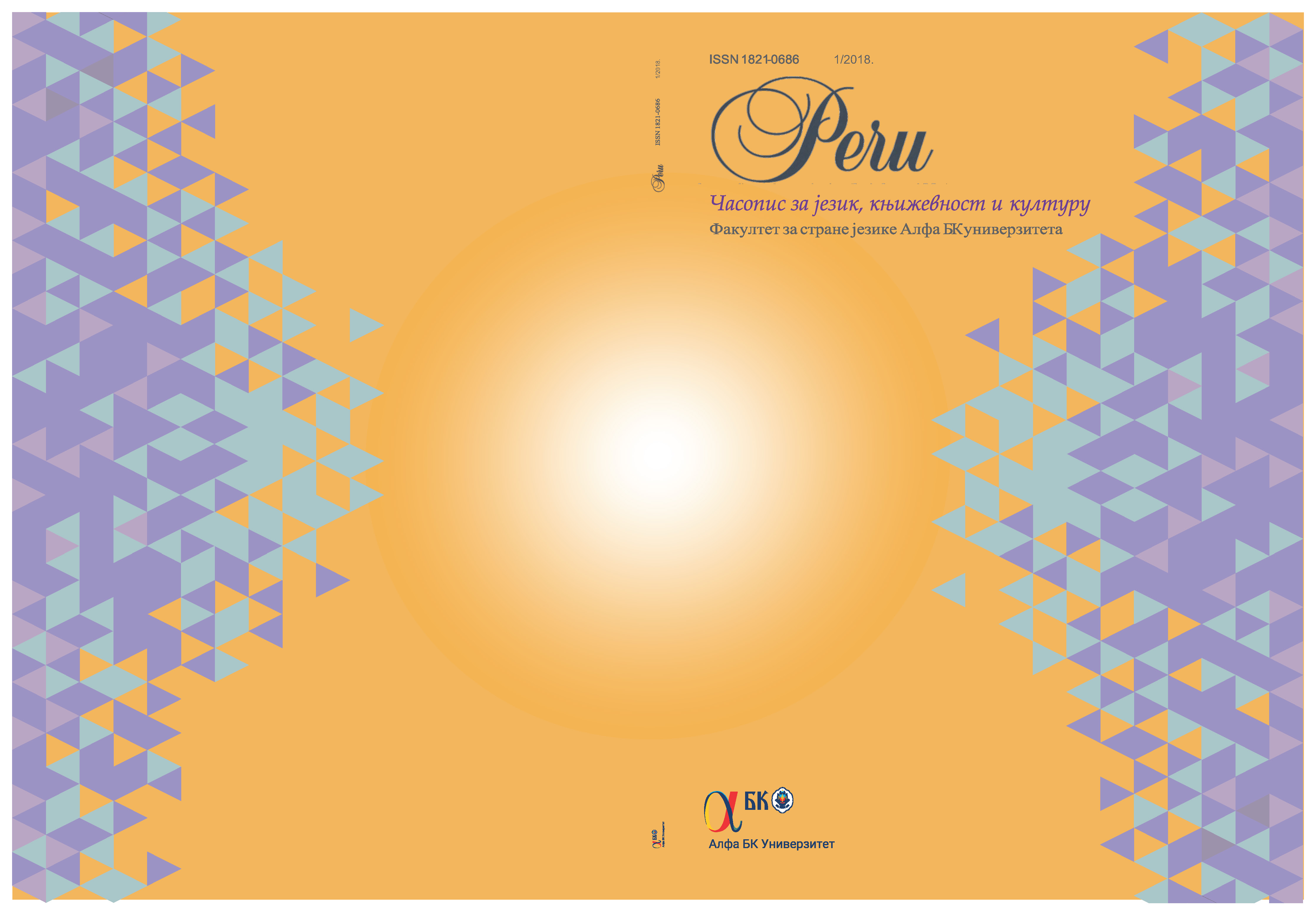 Downloads